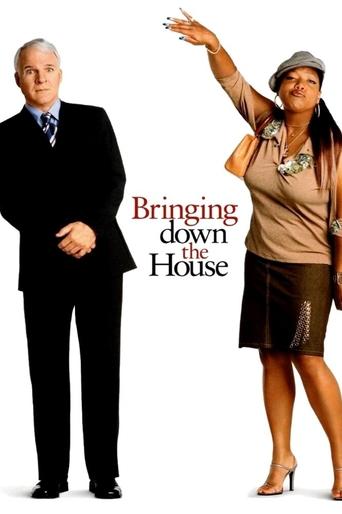 Bringing Down the House Nude Scenes - Does It Contain Nudity?
(2003)
6/10
-/5
-
No, we have no record of Bringing Down the House containing any nudity. If you think we are missing something, please add it using the 'Add Scene' button below.
Description
When a lonely guy meets a woman on the internet who happens to be in prison, she breaks out to get him to prove her innocence, and proceeds to wreak havoc on his middle-class life.
Cast
Scenes
This movie has no scenes, add one using the button above!