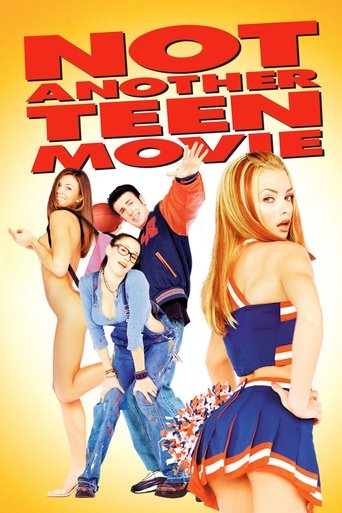 Not Another Teen Movie Nude Scenes - Does It Contain Nudity?
(2001)
5.77/10
2.5/5
1
Yes, Not Another Teen Movie contains 1 nude scene starring 1 person. The highest level of nudity is Full Frontal Nudity, with an average rating of 2.5.
Description
On a bet, a gridiron hero at John Hughes High School sets out to turn a bespectacled plain Jane into a beautiful and popular prom queen in this outrageous send-up of the teen movies of the 1980s and '90s.