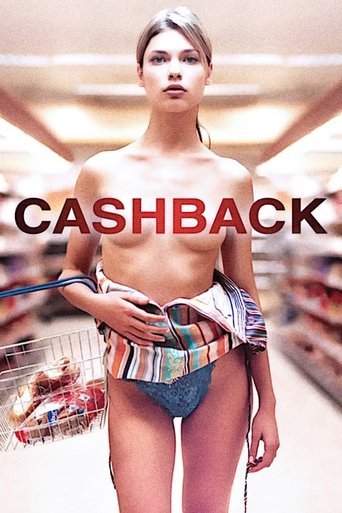 Cashback Nude Scenes - Does It Contain Nudity?
(2006)
7/10
4/5
4
Yes, Cashback contains 4 nude scenes starring 4 people. The highest level of nudity is Full Frontal Nudity, with an average rating of 4.
Description
After a painful breakup, Ben develops insomnia. To kill time, he starts working the late night shift at the local supermarket, where his artistic imagination runs wild.