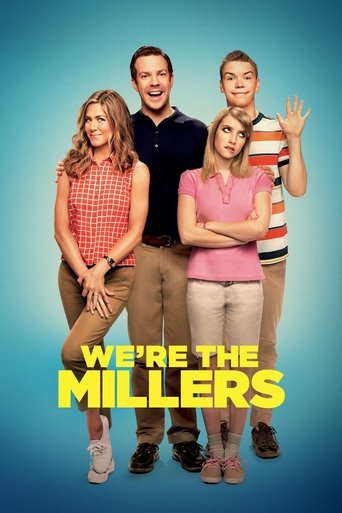 We're the Millers Nude Scenes - Does It Contain Nudity?
(2013)
6.79/10
2.5/5
2
Yes, We're the Millers contains 2 nude scenes starring 2 people. The highest level of nudity is Underwear Scenes, with an average rating of 2.5.
Description
A veteran pot dealer creates a fake family as part of his plan to move a huge shipment of weed into the U.S. from Mexico.