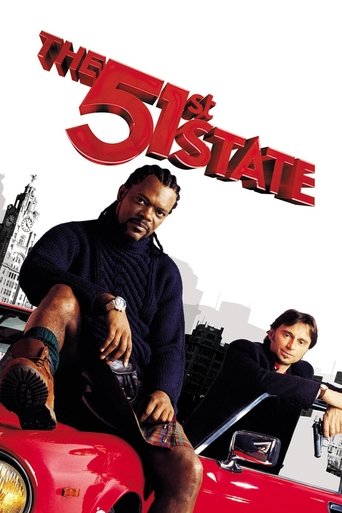 The 51st State Nude Scenes - Does It Contain Nudity?
(2001)
6.1/10
-/5
-
No, we have no record of The 51st State containing any nudity. If you think we are missing something, please add it using the 'Add Scene' button below.
Description
An American master chemist plans to score big on a once in a lifetime drug deal. All does not go as planned and he is soon entangled in a web of deceit.
Cast
Scenes
This movie has no scenes, add one using the button above!