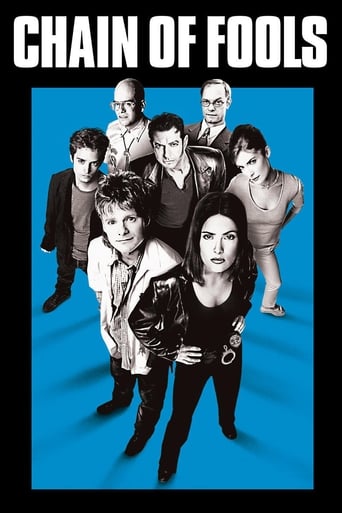 Chain of Fools Nude Scenes - Does It Contain Nudity?
(2000)
5.8/10
-/5
1
Yes, Chain of Fools contains 1 nude scene starring 1 person. The highest level of nudity is Partial Nudity, with an average rating of 0.
Description
An avid detective is assigned to investigate the heist of a batch of precious coins that end up in the hands of a suicidal barber.