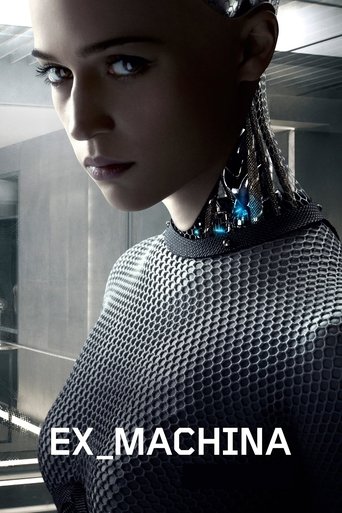 Ex Machina Nude Scenes - Does It Contain Nudity?
(2015)
7.57/10
3/5
2
Yes, Ex Machina contains 2 nude scenes starring 1 person. The highest level of nudity is Full Frontal Nudity, with an average rating of 3.
Description
Caleb, a coder at the world's largest internet company, wins a competition to spend a week at a private mountain retreat belonging to Nathan, the reclusive CEO of the company. But when Caleb arrives at the remote location he finds that he will have to participate in a strange and fascinating experiment in which he must interact with the world's first true artificial intelligence, housed in the body of a beautiful robot girl.