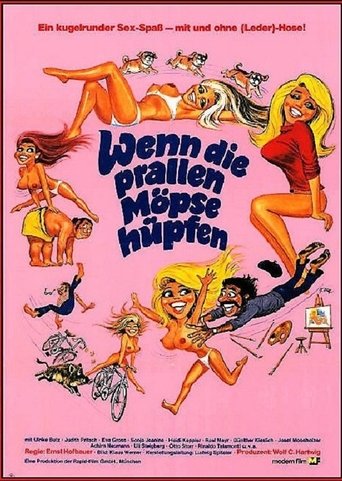 Bedtime Stories for Grownups Nude Scenes - Does It Contain Nudity?
(1974)
7.3/10
-/5
-
No, we have no record of Bedtime Stories for Grownups containing any nudity. If you think we are missing something, please add it using the 'Add Scene' button below.
Description
Peter brings his new girlfriend Anja up to C. von Ficker's (i.e. Fucker's) flat, but their tryst is repeatedly disturbed by various events in the building. To calm the jittery Anja, Peter relates a series of erotic stories to put her back in the mood.
Cast
Scenes
This movie has no scenes, add one using the button above!