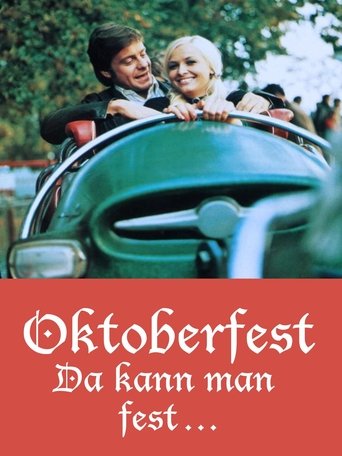 Oktoberfest! Da kann man fest... Nude Scenes - Does It Contain Nudity?
(1974)
5/10
-/5
-
No, we have no record of Oktoberfest! Da kann man fest... containing any nudity. If you think we are missing something, please add it using the 'Add Scene' button below.
Description
Guys from the small village decide to go to the famous Oktoberfest in Munich. Besides beer, they're also interested in girls. Their wives back home find out about that plan and decide to go to Munich themselves to fuc* up this plan. Poor guys...
Cast
Scenes
This movie has no scenes, add one using the button above!