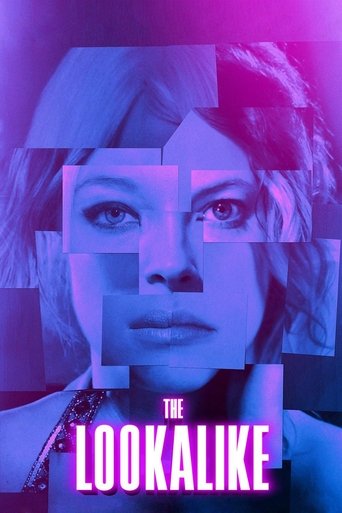 The Lookalike Nude Scenes - Does It Contain Nudity?
(2014)
5.2/10
-/5
-
No, we have no record of The Lookalike containing any nudity. If you think we are missing something, please add it using the 'Add Scene' button below.
Description
Two crooks looking out for a drug lord's love interest scramble to find a look-alike after she dies unexpectedly.
Cast
Scenes
This movie has no scenes, add one using the button above!