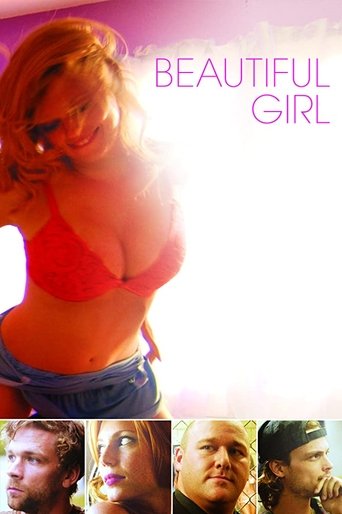 Beautiful Girl Nude Scenes - Does It Contain Nudity?
(2014)
5.2/10
-/5
-
No, we have no record of Beautiful Girl containing any nudity. If you think we are missing something, please add it using the 'Add Scene' button below.
Description
Odessa is a beautiful girl addicted to the attention and money that being an adult film star brings. William, a lonely mechanic, has a crush on her, and she indulges his fantasy and leads him on. Thinking he can save her and help her find a normal life, he befriends her drug-fueled bodyguard, Angry Jack, to get close to her.
Cast
Scenes
This movie has no scenes, add one using the button above!