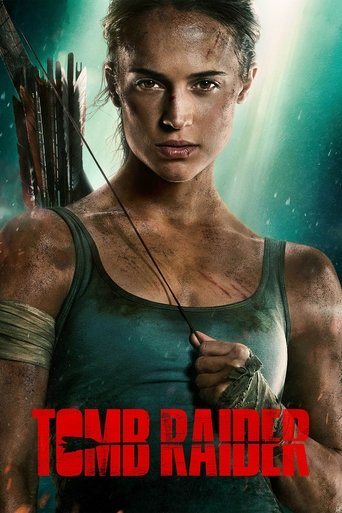 Tomb Raider Nude Scenes - Does It Contain Nudity?
(2018)
6.4/10
-/5
-
No, we have no record of Tomb Raider containing any nudity. If you think we are missing something, please add it using the 'Add Scene' button below.
Description
Lara Croft, the fiercely independent daughter of a missing adventurer, must push herself beyond her limits when she finds herself on the island where her father disappeared.
Cast
Scenes
This movie has no scenes, add one using the button above!