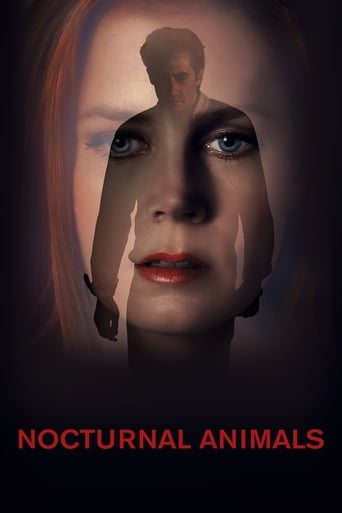 Nocturnal Animals Nude Scenes - Does It Contain Nudity?
(2016)
7.5/10
-/5
-
No, we have no record of Nocturnal Animals containing any nudity. If you think we are missing something, please add it using the 'Add Scene' button below.
Description
Susan Morrow receives a book manuscript from her ex-husband – a man she left 20 years earlier – asking for her opinion of his writing. As she reads, she is drawn into the fictional life of Tony Hastings, a mathematics professor whose family vacation turns violent.
Cast
Scenes
This movie has no scenes, add one using the button above!