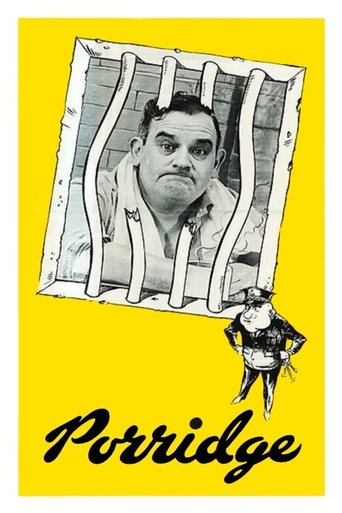 Porridge Nude Scenes - Does It Contain Nudity?
(1979)
6.7/10
-/5
-
No, we have no record of Porridge containing any nudity. If you think we are missing something, please add it using the 'Add Scene' button below.
Description
Times are hard for habitual guest of Her Majesty Norman Stanley Fletcher. The new prison officer, Beale, makes MacKay look soft and what's more, an escape plan is hatching from the cell of prison godfather Grouty and Fletcher wants no part of it.
Cast
Scenes
This movie has no scenes, add one using the button above!