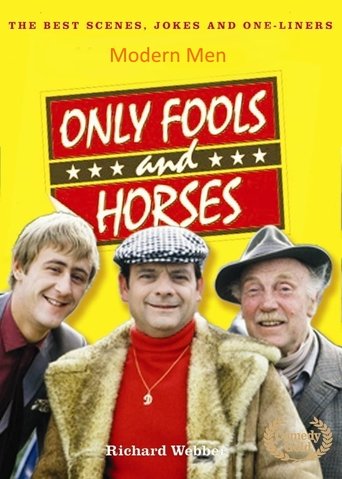 Only Fools and Horses - Modern Men Nude Scenes - Does It Contain Nudity?
(1996)
9.5/10
-/5
-
No, we have no record of Only Fools and Horses - Modern Men containing any nudity. If you think we are missing something, please add it using the 'Add Scene' button below.
Description
After reading a book entitled 'Modern Men', Del elects to have a vasectomy but backs out when he finds that the doctor concerned is still angry about the faulty paint he sold him. With Cassandra pregnant Rodney is seeking a better-paid job and answers a newspaper advertisement, only to discover that it is as Del's assistant. Cassandra is rushed to hospital but she miscarries and, whilst comforting Rodney, Del bursts into tears.
Cast
Scenes
This movie has no scenes, add one using the button above!