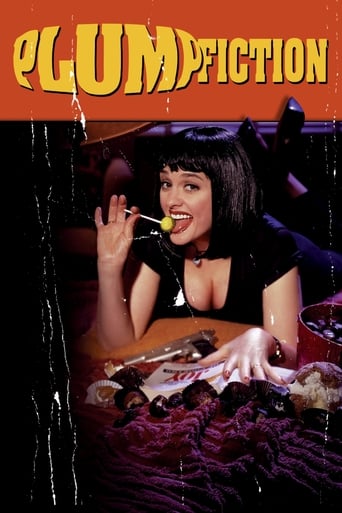 Plump Fiction Nude Scenes - Does It Contain Nudity?
(1998)
4.2/10
-/5
-
No, we have no record of Plump Fiction containing any nudity. If you think we are missing something, please add it using the 'Add Scene' button below.
Description
Follows the plot of Pulp Fiction, also parodying scenes from other movies
Cast
Scenes
This movie has no scenes, add one using the button above!