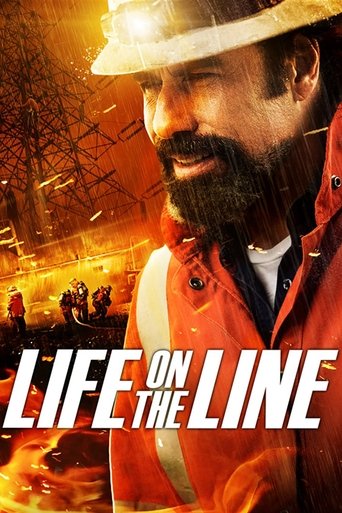 Life on the Line Nude Scenes - Does It Contain Nudity?
(2015)
5.9/10
-/5
-
No, we have no record of Life on the Line containing any nudity. If you think we are missing something, please add it using the 'Add Scene' button below.
Description
A crew of men who do the high-wire work of fixing the electrical grid are hit by a sudden deadly storm.
Cast
Scenes
This movie has no scenes, add one using the button above!