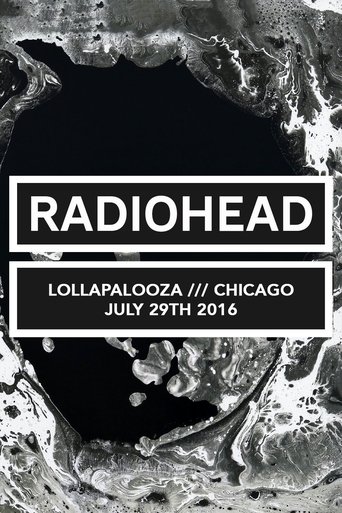 Radiohead - Lollapalooza Chicago Nude Scenes - Does It Contain Nudity?
(2016)
10/10
-/5
-
No, we have no record of Radiohead - Lollapalooza Chicago containing any nudity. If you think we are missing something, please add it using the 'Add Scene' button below.
Description
Radiohead live at Lollapalooza, Chicago, July 29, 2016. Setlist: Burn the Witch Daydreaming Ful Stop 2 + 2 = 5 Myxomatosis My Iron Lung Climbing Up the Walls No Surprises Pyramid Song Bloom Identikit The Numbers The Gloaming Weird Fishes/Arpeggi Everything in Its Right Place Idioteque There There Encore: Let Down Present Tense Paranoid Android Nude Bodysnatchers Encore 2: Street Spirit (Fade Out) Karma Police
Cast
Scenes
This movie has no scenes, add one using the button above!