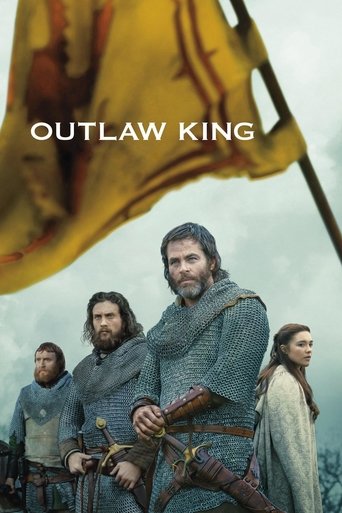 Outlaw King Nude Scenes - Does It Contain Nudity?
(2018)
6.8/10
-/5
-
No, we have no record of Outlaw King containing any nudity. If you think we are missing something, please add it using the 'Add Scene' button below.
Description
Forced into exile by the English after being crowned King of Scotland, legendary warrior Robert the Bruce fights to reclaim the throne.