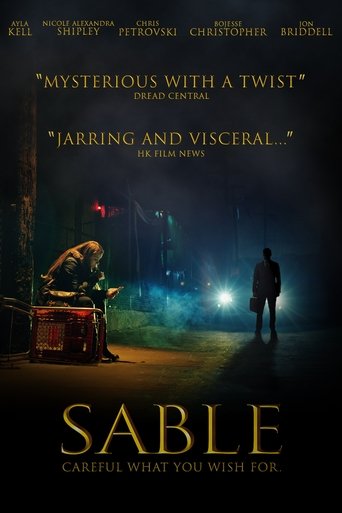 Sable Nude Scenes - Does It Contain Nudity?
(2017)
5.3/10
-/5
-
No, we have no record of Sable containing any nudity. If you think we are missing something, please add it using the 'Add Scene' button below.
Description
Caught between her dreams of a better life, a rich mobster who thinks he owns her and an unstable boyfriend who has just killed a man, Sable must take control of her own life or she may find herself dead by dawn.
Cast
Scenes
This movie has no scenes, add one using the button above!