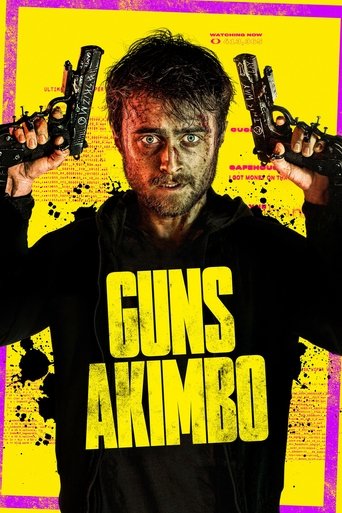 Guns Akimbo Nude Scenes - Does It Contain Nudity?
(2020)
6.5/10
-/5
-
No, we have no record of Guns Akimbo containing any nudity. If you think we are missing something, please add it using the 'Add Scene' button below.
Description
An ordinary guy suddenly finds himself forced to fight a gladiator-like battle for a dark website that streams the violence for viewers. Miles must fight heavily armed Nix and also save his kidnapped ex-girlfriend.
Cast
Scenes
This movie has no scenes, add one using the button above!