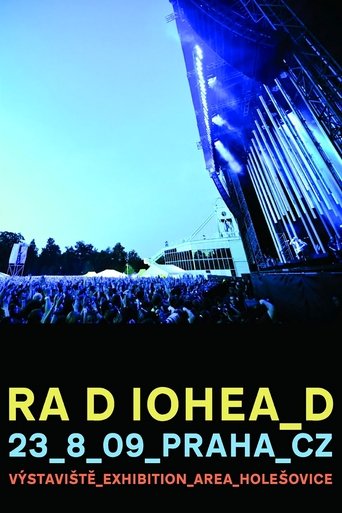 Radiohead: Live in Praha Nude Scenes - Does It Contain Nudity?
(2009)
6.5/10
-/5
-
No, we have no record of Radiohead: Live in Praha containing any nudity. If you think we are missing something, please add it using the 'Add Scene' button below.
Description
On 23rd August 2009 a group of Radiohead fans descended on the Výstavištĕ Holešovice Exhibition Hall in Prague on a mission – to capture the band playing using as many different angles as possible. Bringing together the exceptional talents of many contributors, here is the result. This film was officially edited and released for free by the band.
Cast
Scenes
This movie has no scenes, add one using the button above!