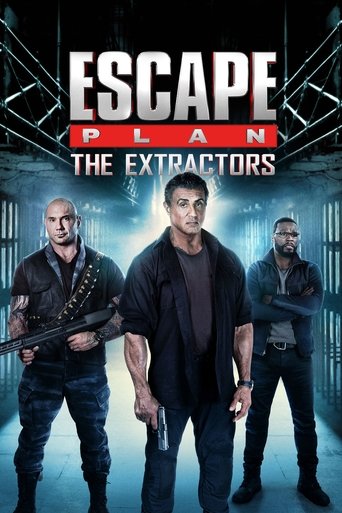 Escape Plan: The Extractors Nude Scenes - Does It Contain Nudity?
(2019)
5.2/10
-/5
-
No, we have no record of Escape Plan: The Extractors containing any nudity. If you think we are missing something, please add it using the 'Add Scene' button below.
Description
After security expert Ray Breslin is hired to rescue the kidnapped daughter of a Hong Kong tech mogul from a formidable Latvian prison, Breslin's girlfriend is also captured. Now he and his team must pull off a deadly rescue mission to confront their sadistic foe and save the hostages before time runs out.
Cast
Scenes
This movie has no scenes, add one using the button above!