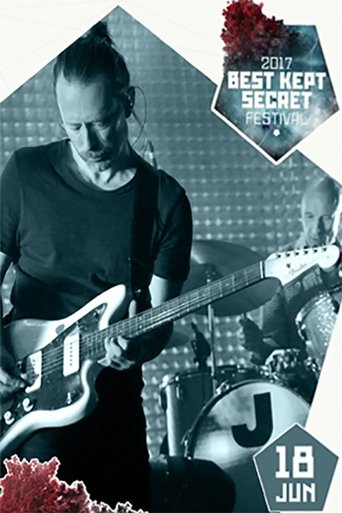 Radiohead - Best Kept Secret 2017 Nude Scenes - Does It Contain Nudity?
(2017)
-/5
-
No, we have no record of Radiohead - Best Kept Secret 2017 containing any nudity. If you think we are missing something, please add it using the 'Add Scene' button below.
Description
Radiohead performs at the Best Kept Secret festival on June 18, 2017. Setlist: Daydreaming Desert Island Disk Ful Stop 15 Step Myxomatosis Climbing Up the Walls All I Need Pyramid Song Everything in Its Right Place Bloom Identikit Idioteque The Gloaming The Numbers Exit Music (for a Film) Bodysnatchers Street Spirit (Fade Out) Encore: Nude Let Down Separator Paranoid Android Reckoner Encore 2: Lotus Flower There There
Cast
Scenes
This movie has no scenes, add one using the button above!