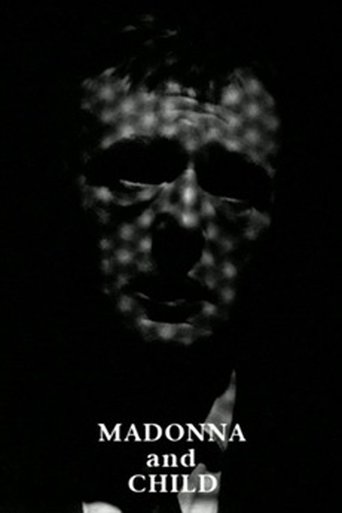 Madonna and Child Nude Scenes - Does It Contain Nudity?
(1980)
6.2/10
-/5
-
No, we have no record of Madonna and Child containing any nudity. If you think we are missing something, please add it using the 'Add Scene' button below.
Description
The second part of Terence Davies' trilogy revolving around Liverpudlian Robert Tucker, focusing on the character's efforts in middle-age to come to terms with his homosexuality.
Cast
Scenes
This movie has no scenes, add one using the button above!