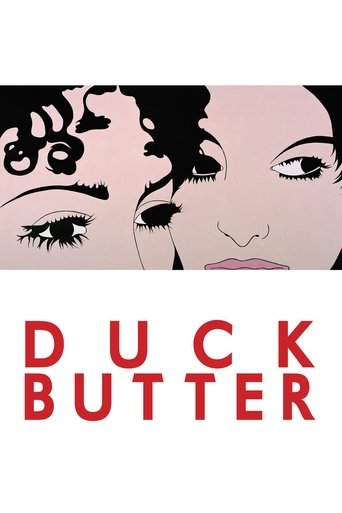 Duck Butter Nude Scenes - Does It Contain Nudity?
(2018)
5.5/10
-/5
1
Yes, Duck Butter contains 1 nude scene starring 2 people. The highest level of nudity is Full Frontal Nudity, with an average rating of 0.
Description
Dissatisfied with the dishonesty they see in dating, strangers Naima and Sergio make a pact to spend 24 straight hours together in an attempt to fast forward their relationship.