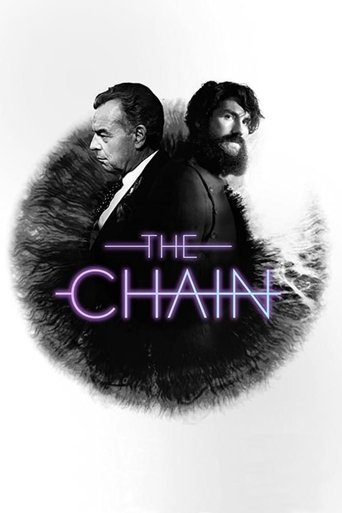 The Chain Nude Scenes - Does It Contain Nudity?
(2019)
5.4/10
-/5
-
No, we have no record of The Chain containing any nudity. If you think we are missing something, please add it using the 'Add Scene' button below.
Description
When Mike finds out that he has he same neurological disease as his father, he decides to enter a chain of assisted suicides, which operates under one rule: if you want to die, you must kill someone first.
Cast
Scenes
This movie has no scenes, add one using the button above!