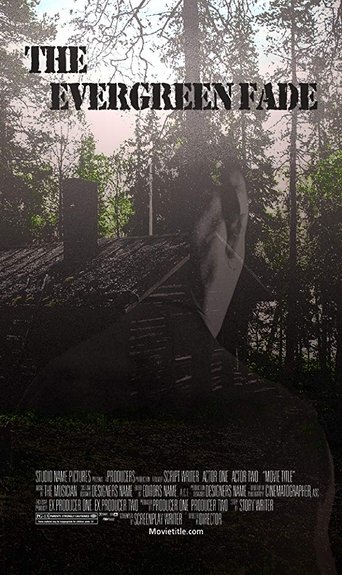 The Evergreen Fade Nude Scenes - Does It Contain Nudity?
()
-/5
-
No, we have no record of The Evergreen Fade containing any nudity. If you think we are missing something, please add it using the 'Add Scene' button below.
Description
After botching a bank job, a pair of intrepid skinheads lay low in an isolated cabin. After several weeks, living on booze and chips, their relationship regresses into a vicious struggle to destroy each other.
Cast
Scenes
This movie has no scenes, add one using the button above!