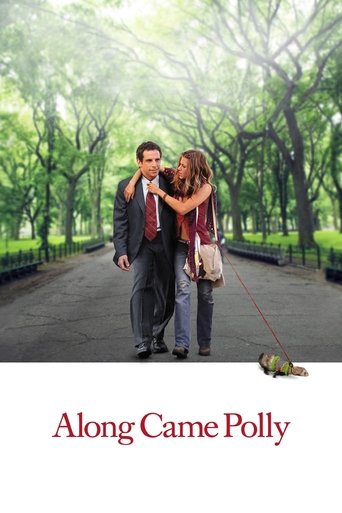 Along Came Polly Nude Scenes - Does It Contain Nudity?
(2004)
6/10
-/5
-
No, we have no record of Along Came Polly containing any nudity. If you think we are missing something, please add it using the 'Add Scene' button below.
Description
Reuben Feffer is a guy who's spent his entire life playing it safe. Polly Prince is irresistible as a free-spirit who lives for the thrill of the moment. When these two comically mismatched souls collide, Reuben's world is turned upside down, as he makes an uproarious attempt to change his life from middle-of-the-road to totally-out-there.
Cast
Scenes
This movie has no scenes, add one using the button above!