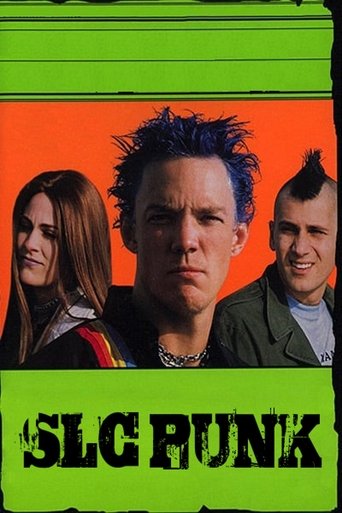 SLC Punk Nude Scenes - Does It Contain Nudity?
(1998)
7.2/10
-/5
-
No, we have no record of SLC Punk containing any nudity. If you think we are missing something, please add it using the 'Add Scene' button below.
Description
Two former geeks become 1980s punks, then party and go to concerts while deciding what to do with their lives.
Cast
Scenes
This movie has no scenes, add one using the button above!