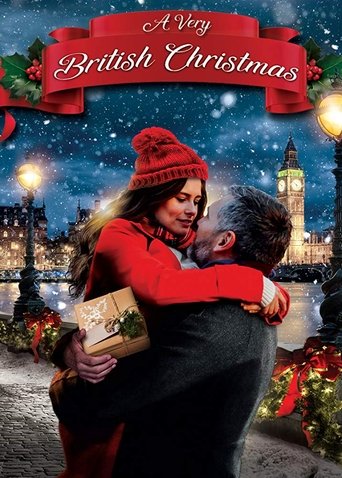 A Very British Christmas Nude Scenes - Does It Contain Nudity?
(2019)
7.4/10
-/5
-
No, we have no record of A Very British Christmas containing any nudity. If you think we are missing something, please add it using the 'Add Scene' button below.
Description
Opera singer Jessica's flight to her concert in Vienna gets delayed and she is stuck in a remote area of England. The only place to stay is a bed-and-breakfast in an enchanting village run by a handsome widower named Andrew.
Cast
Scenes
This movie has no scenes, add one using the button above!