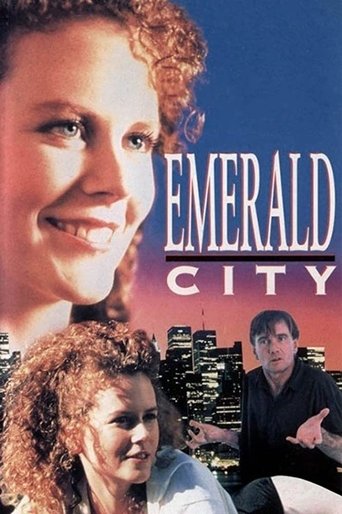 Emerald City Nude Scenes - Does It Contain Nudity?
(1988)
5.4/10
-/5
-
No, we have no record of Emerald City containing any nudity. If you think we are missing something, please add it using the 'Add Scene' button below.
Description
A comedy of life's temptations - lust, greed and power. The city in question is Sydney and the colour green signifies greed and envy in David Williamsons amusing satire on its film and publishing industries. The story centers around the Rogers family, loosely modelled on Williamson's own.
Cast
Scenes
This movie has no scenes, add one using the button above!