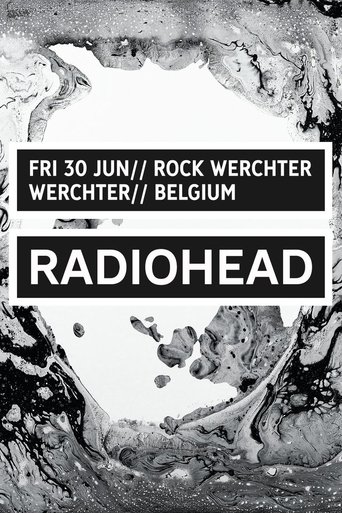 Radiohead - Rock Werchter 2017 Nude Scenes - Does It Contain Nudity?
(2017)
-/5
-
No, we have no record of Radiohead - Rock Werchter 2017 containing any nudity. If you think we are missing something, please add it using the 'Add Scene' button below.
Description
Radiohead's set from June 30, 2017 at the Rock Werchter Festival. Setlist: Daydreaming Lucky Ful Stop Airbag 15 Step Myxomatosis All I Need Pyramid Song Everything in Its Right Place Let Down Bloom Identikit Weird Fishes/Arpeggi Idioteque You and Whose Army? Bodysnatchers 2 + 2 = 5 No Surprises Nude Climbing Up the Walls Paranoid Android Reckoner My Iron Lung Karma Police
Cast
Scenes
This movie has no scenes, add one using the button above!