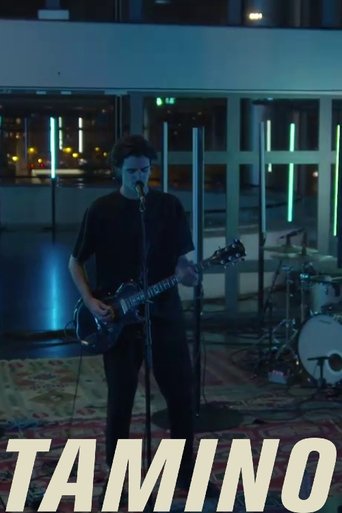 Tamino - live @ Les Concerts Volants Nude Scenes - Does It Contain Nudity?
(2018)
8/10
-/5
-
No, we have no record of Tamino - live @ Les Concerts Volants containing any nudity. If you think we are missing something, please add it using the 'Add Scene' button below.
Description
Tamino is one of the most intriguing artists of the new Belgian scene. This artist of Egyptian origin weaves an intimate and delicately melancholy music, sometimes tinged with oriental influences. A haunting universe that fascinates from the first listen. We let you discover the phenomenon, from the top floor of the Institut du Monde Arabe.
Cast
Scenes
This movie has no scenes, add one using the button above!