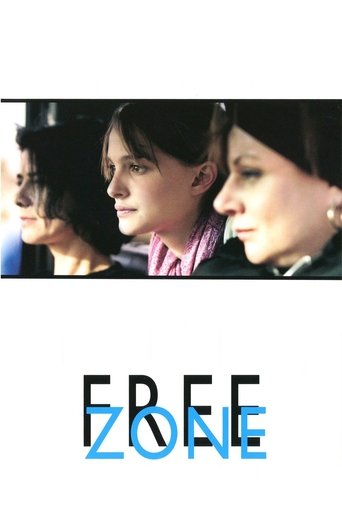 Free Zone Nude Scenes - Does It Contain Nudity?
(2005)
5.4/10
-/5
-
No, we have no record of Free Zone containing any nudity. If you think we are missing something, please add it using the 'Add Scene' button below.
Description
Rebecca, an American who has been living in Jerusalem for a few months now, has just broken off her engagement. She gets into a cab driven by Hanna, an Israeli. But Hanna is on her way to Jordan, to the Free Zone, to pick up a large of sum of money.
Cast
Scenes
This movie has no scenes, add one using the button above!