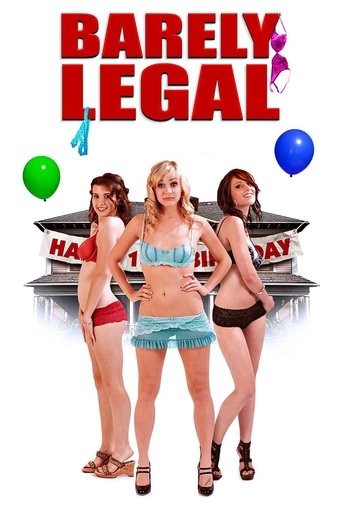 Barely Legal Nude Scenes - Does It Contain Nudity?
(2011)
3.8/10
-/5
-
No, we have no record of Barely Legal containing any nudity. If you think we are missing something, please add it using the 'Add Scene' button below.
Description
Sue, Cheryl and Lexi are three college freshmen who have been best friends since they were born on the same day. They do something special every year for their birthday, but on their eighteenth, they set out to lose their virginity.
Cast
Scenes
This movie has no scenes, add one using the button above!