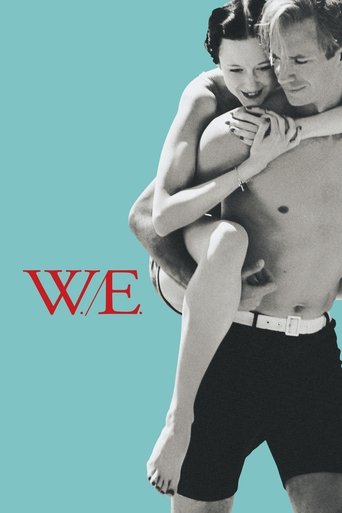 W.E. Nude Scenes - Does It Contain Nudity?
(2011)
6.1/10
-/5
-
No, we have no record of W.E. containing any nudity. If you think we are missing something, please add it using the 'Add Scene' button below.
Description
In 1998, an auction of the estate of the Duke and Duchess of Windsor causes great excitement. For one woman, Wally Winthrop, it has much more meaning. Wally becomes obsessed by their historic love story. As she learns more about the sacrifices involved, Wally gains her own courage to find happiness.
Cast
Scenes
This movie has no scenes, add one using the button above!