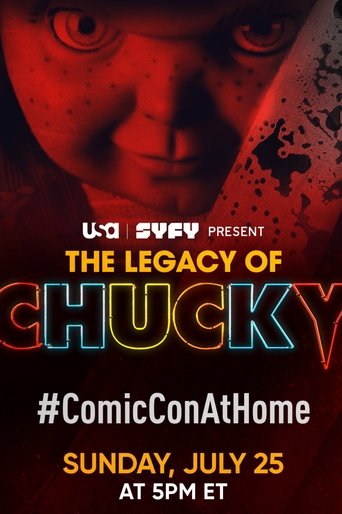 The Legacy of Chucky Nude Scenes - Does It Contain Nudity?
(2021)
5.4/10
-/5
-
No, we have no record of The Legacy of Chucky containing any nudity. If you think we are missing something, please add it using the 'Add Scene' button below.
Description
A celebration of the 30+ year legacy of the Child's Play franchise and iconic character, Chucky, with never-before-seen interviews with franchise creator and actors.
Cast
Scenes
This movie has no scenes, add one using the button above!