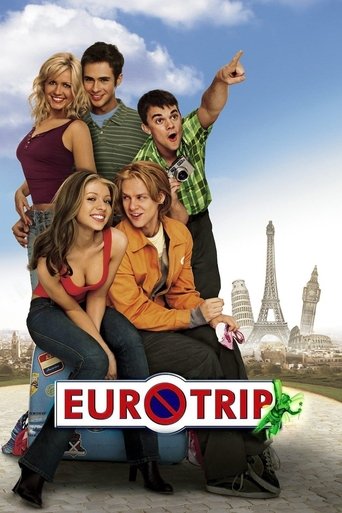 EuroTrip Nude Scenes - Does It Contain Nudity?
(2004)
6.53/10
3/5
1
Yes, EuroTrip contains 1 nude scene starring 1 person. The highest level of nudity is Partial Nudity, with an average rating of 3.
Description
When Scott learns that his longtime cyber-buddy from Berlin is a gorgeous young woman, he and his friends embark on a trip across Europe.