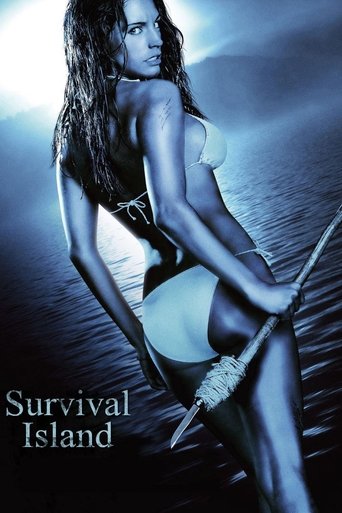 Survival Island Nude Scenes - Does It Contain Nudity?
(2006)
5.13/10
0.6/5
4
Yes, Survival Island contains 4 nude scenes starring 2 people. The highest level of nudity is Partial Nudity, with an average rating of 0.6.
Description
After a yachting accident, a millionaire and his wife are shipwrecked on a desert island along with their former deckhand, Manuel.