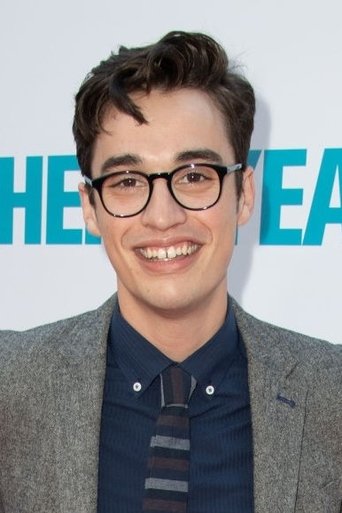 Joey Bragg Nude Scenes - Has Joey Bragg Appeared Nude?
(1996)
-/5
-
No, we have no record of Joey Bragg being nude in mainstream media. If you think we are missing something, please add it using the 'Add Scene' button below.
Description
Joey Franklin Bragg (born July 20, 1996) is an American actor and comedian. He is known for his role as Joey Rooney in the Disney Channel sitcom Liv and Maddie, which aired from 2013 to 2017. He also played Peter Magoo in the 2012 television film Fred 3: Camp Fred, and co-headlined the 2015 Disney XD television film Mark & Russell's Wild Ride. Bragg has a successful stand-up comedy career.
Roles
Scenes
This person has no scenes, add one using the button above!