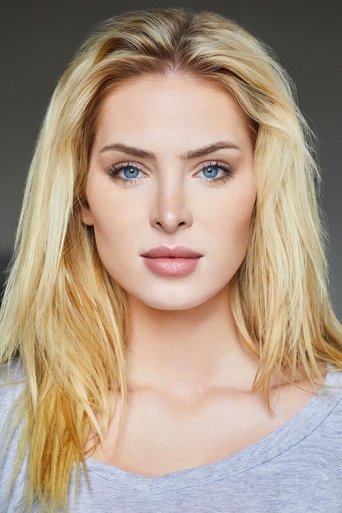 Saxon Sharbino Nude Scenes - Has Saxon Sharbino Appeared Nude?
(1999)
-/5
-
No, we have no record of Saxon Sharbino being nude in mainstream media. If you think we are missing something, please add it using the 'Add Scene' button below.
Description
Saxon Paige Sharbino (born June 11, 1999) is an American actress. She is known for portraying Amelia Robbins in the Fox series Touch and Kendra Bowen in the 2015 remake of Poltergeist. Sharbino was born in Lewisville, Texas, the daughter of Angela and Ron Sharbino. She began acting at the age of nine. Saxon is the older sister of Brighton Sharbino and Sawyer Sharbino. She attended Bridlewood Elementary School for a few years, choosing to finish her elementary schooling at home while focusing on her acting. She would later come back to Flower Mound and skip a grade when starting Downing Middle School. In 2013, she and her family moved to Los Angeles, California.
Roles
Scenes
This person has no scenes, add one using the button above!