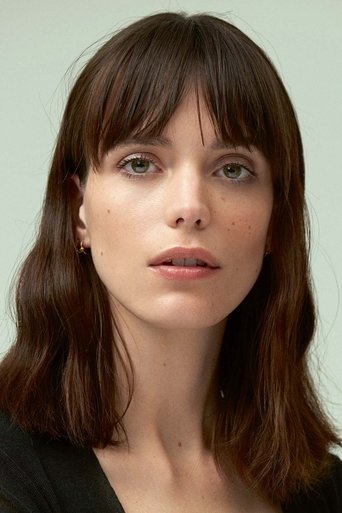 Stacy Martin Nude Scenes - Has Stacy Martin Appeared Nude?
(1991)
-/5
3
Yes, Stacy Martin has appeared nude a total of 3 times in 1 production. Their highest level of nudity is Full Frontal Nudity, with an average rating of 0.
Description
Stacy Martin is known for her work on Nymphomaniac: Vol. I(2013), Nymphomaniac: Vol. II (2013) and Winter (2013).