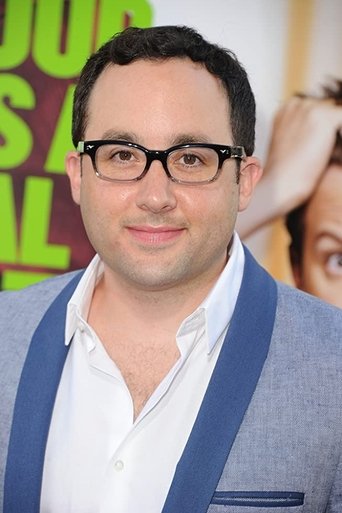 P. J. Byrne Nude Scenes - Has P. J. Byrne Appeared Nude?
(1974)
-/5
-
No, we have no record of P. J. Byrne being nude in mainstream media. If you think we are missing something, please add it using the 'Add Scene' button below.
Description
P.J. Byrne A graduate of Boston College with a double major in finance and theatre and an M.F.A. in Acting from the prestigious Theatre School at DePaul University, actor P.J. Byrne has compiled a long list of impressive film and television credits.
Roles
Scenes
This person has no scenes, add one using the button above!