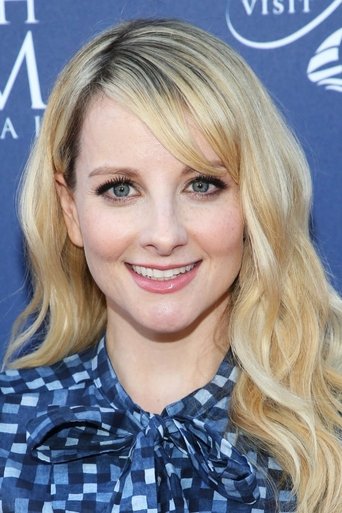 Melissa Rauch Nude Scenes - Has Melissa Rauch Appeared Nude?
(1980)
-/5
1
Yes, Melissa Rauch has appeared nude a total of 1 time in 1 production. Their highest level of nudity is Full Frontal Nudity, with an average rating of 0.
Description
Melissa Rauch is an American actress and comedian, best known for her role as Bernadette Rostenkowski-Wolowitz in The Big Bang Theory.