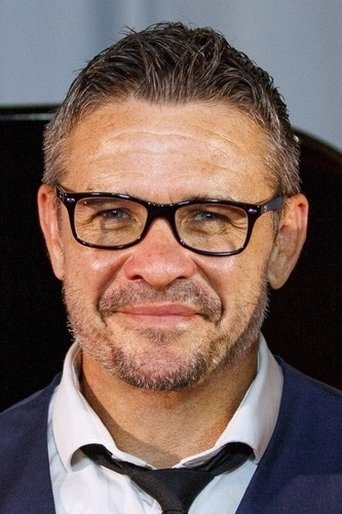 Matt Nable Nude Scenes - Has Matt Nable Appeared Nude?
(1972)
-/5
-
No, we have no record of Matt Nable being nude in mainstream media. If you think we are missing something, please add it using the 'Add Scene' button below.
Description
Matthew Nable (born 8 March 1972) is an Australian film and television actor, writer and former professional rugby league footballer After playing in the Winfield Cup Premiership during the 1990s for the Manly-Warringah and South Sydney clubs, he wrote and starred in the rugby league-centered drama The Final Winter in 2007. Nable went on to act in films such as Killer Elite and Riddick. He appears on The CW's Arrow as Ra's al Ghul.
Roles
Scenes
This person has no scenes, add one using the button above!