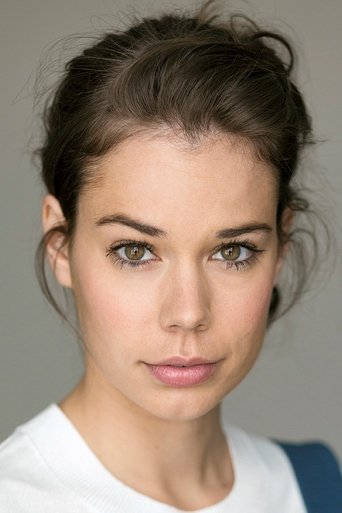 Laia Costa Nude Scenes - Has Laia Costa Appeared Nude?
(1985)
-/5
1
Yes, Laia Costa has appeared nude a total of 1 time in 1 production. Their highest level of nudity is Full Frontal Nudity, with an average rating of 0.
Description
Laia Costa (born 18 February 1985) is a Catalan film and television actress, best known for playing the title role in the one-take feature film Victoria, for which she became the first foreign actress to win a Lola, the biggest award by German Academy of Cinema. She also won Best Actress at the Gaudí Awards by the Catalan Academy of Cinema, and was nominated for Best European Actress in the European Film Awards.