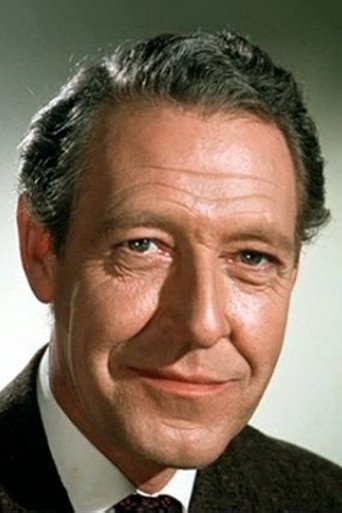 Robin Bailey Nude Scenes - Has Robin Bailey Appeared Nude?
(1919)
-/5
-
No, we have no record of Robin Bailey being nude in mainstream media. If you think we are missing something, please add it using the 'Add Scene' button below.
Description
William Henry Mettam "Robin" Bailey (5 October 1919 – 14 January 1999) was an English actor. He was born in Hucknall, Nottinghamshire. Although often chosen for upper class and tradition-bound roles such as Mr Justice Graves in Thames Television's Rumpole of the Bailey, Bailey is perhaps most fondly remembered for his portrayal of Uncle Mort in I Didn't Know You Cared, the BBC's adaptation of Peter Tinniswood's stories about an extended Yorkshire family. The television series ran from 1975 to 1979, and is available on DVD. Bailey continued to play Uncle Mort in a series of radio programmes. Bailey also collaborated with Tinniswood on the television and radio series Tales from a Long Room, playing the Brigadier, an eccentric cricket-lover with a fund of extraordinary tales about the game and its players. From Wikipedia, the free encyclopedia
Roles
Scenes
This person has no scenes, add one using the button above!