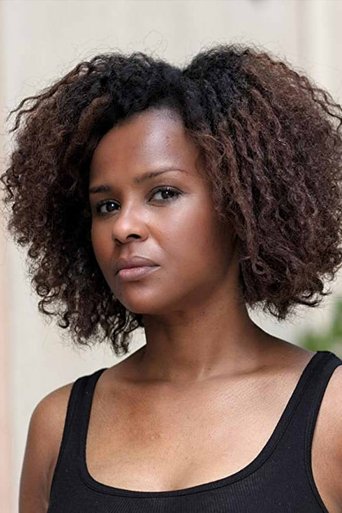 Tamara LaSeon Bass Nude Scenes - Has Tamara LaSeon Bass Appeared Nude?
(1978)
-/5
1
Yes, Tamara LaSeon Bass has appeared nude a total of 1 time in 1 production. Their highest level of nudity is Full Frontal Nudity, with an average rating of 0.
Description
Tamara LaSeon Bass (born March 23, 1978) is an American actress, director and writer. Her acting career began when she was a mere 16 years old. Bass began as an actress of the small screen, scoring roles in the series "Sliders" (1994-99), "Moesha" (UPN, 1995-2001) and "Any Day Now" (Lifetime, 1998-2002). Later, Bass acted in "Belly Fruit" (1999), "Boston Public" (Fox, 2000-04) and "The Fugitive" (CBS, 2000-01). She also appeared in "Baby Boy" (2001) and "Haunted" (UPN, 2002-03). More recently, Bass worked on the Jamal Woolard dramatic musical "Notorious" (2009).