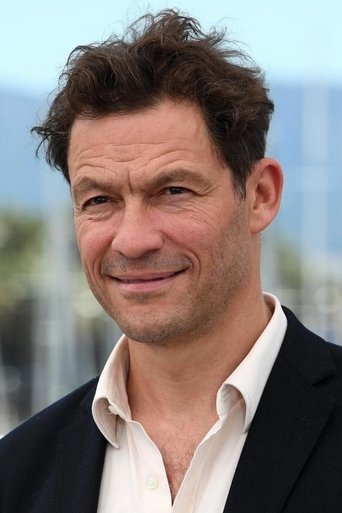 Dominic West Nude Scenes - Has Dominic West Appeared Nude?
(1969)
-/5
2
Yes, Dominic West has appeared nude a total of 2 times in 1 production. Their highest level of nudity is Partial Nudity, with an average rating of 0.
Description
Dominic Gerard Fe West (born 15 October 1969) is an English actor best known in the United States for his role as Detective Jimmy McNulty in the HBO drama series The Wire.